Paul horn quintet, the - profile of a jazz musician
Content is available under the Creative Commons Attribution-ShareAlike License • Page visited 12,905 times • Powered by MediaWiki • Switch back to classic skin
Content is available under the Creative Commons Attribution-ShareAlike License • Page visited 66,194 times • Powered by MediaWiki • Switch back to classic skin
It is becoming increasingly common in a cappella and barbershop music circles to use the fifth voice as vocal percussionist, with the remainder being a traditional SATB ( soprano alto tenor bass ) quartet, or perhaps SSAA or TTBB. [ citation needed ]
8:30PM Mark Donlon is a pianist, composer, conductor and educator with an international reputation for his original, highly acclaimed Jazz, Latin and Contemporary Classical crossover style that is both fluent and inventive. Recent album releases include 'Southern Shift', an album of improvised solo piano pieces and 'Between Moons', a duo album with New York based, Grammy Award-winning trumpeter Alex Sipiagin. Due for release in 2017 are 'Tales From The Diaspora', a quintet album recorded in New York also featuring Alex along with Award-winning saxophonist Seamus Blake as well as the debut album of his Australasian group "Shadowbird", featuring another award-winning musician, Australian saxophonist Jamie Oehlers. As well as his own projects Mark also includes work with the likes of Roberto Pla, Fred Wesley and Maceo Parker on an impressive cv. Mark is also a highly respected educator, having taught and examined at the likes of Trinity Laban, The Guildhall School of Music and Drama, the DIT Conservatoire in Dublin and The Royal Academy of Music as well as holding senior academic positions at Leeds College of Music. He founded the highly successful CUK Big Band in 2004 and was presented with an award for excellence in Jazz Education by the IAJE in Toronto in 2008. He is currently Head of Jazz at the New Zealand School of Music, Victoria University Wellington. Mark, a very old friend of the Club, tells me the music featured tonight will be a mix of original compositions with some jazz standards, featuring in particular material from the CD's 'Shadowbird' and 'Tales From The Diaspora'. The music, as he describes it "is strongly influenced by the music of Kenny Wheeler and John Taylor but also has a strong Afro-Cuban tinge". His world-class group features two young upcoming UK musicians, saxophonist Matt Anderson and drummer Sam Gardner along with one of the most highly regarded bass players on the UK jazz scene, Steve Watts . A rare opportunity to hear this fine musician with his own band.
The first CD produced by the American Horn Quartet includes the "Fanfare for Barcs", "Casbah of Tetouan", "Quartet Nr. 1" and "Quartet Nr. 2, Americana" by Kerry Turner. Also on this CD is Langley's "Quartet for Horns" and "Fripperies" 1 through 8 by Lowell Shaw. With guest artists Andrew Hale (horn) and Bonnie Adelson (drum).
Critics Richard Cook and Brian Morton awarded the album 4 out of 5 stars in Penguin Guide to Jazz . Scott Yanow from Allmusic only gave the album 3 out of 5 stars, and stated it was "one of the most obscure of [Davis'] Prestige recordings", but its quality is still "fairly high". He named "Dr. Jackle" and "Minor March" as his highlights. [6]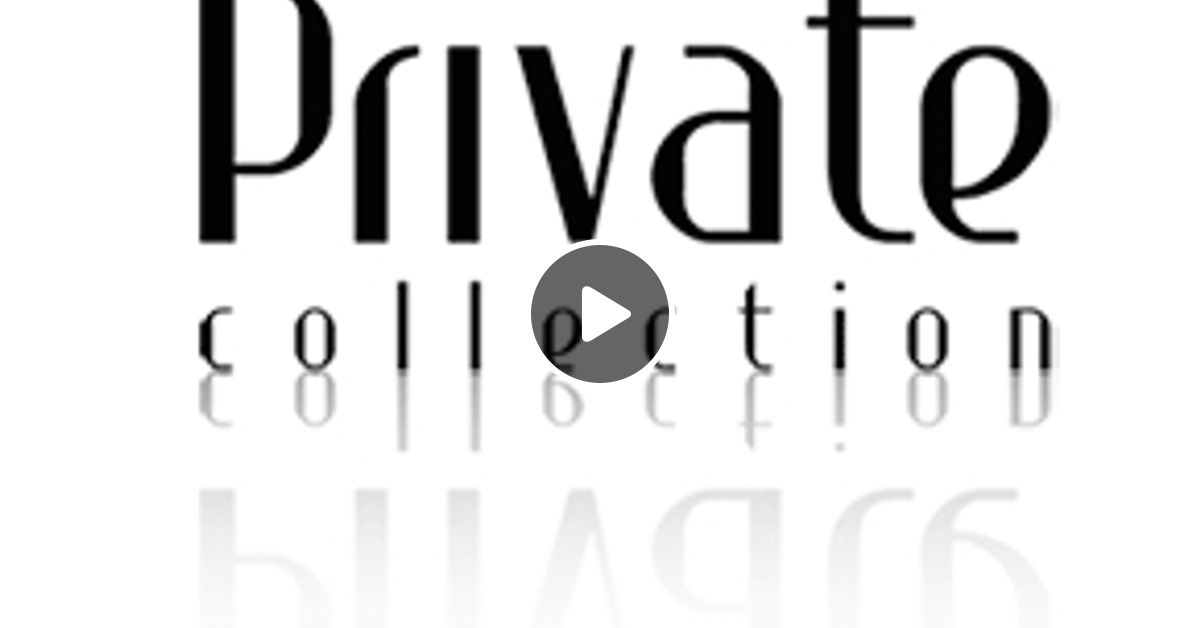 vl.g-partners.info
zw.g-partners.info